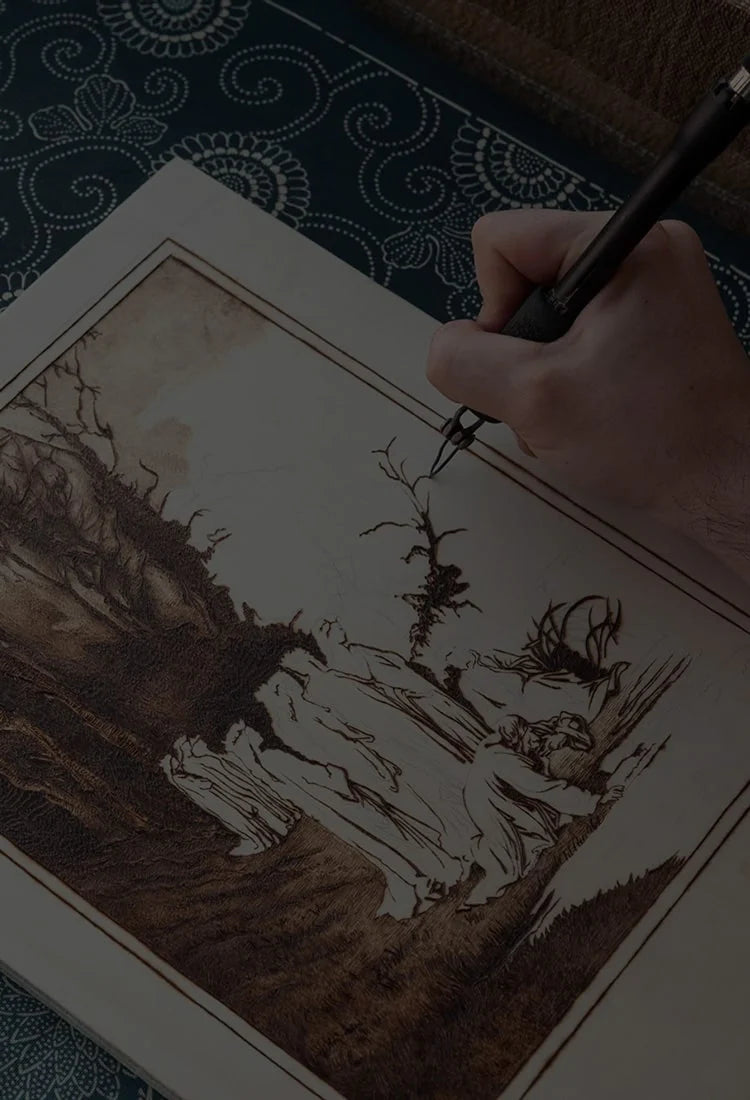 Legendary Legnoply
Our latest laser cutting range range offering an engineered poplar core, exotic timber veneers, light weight and consistent thickness. What a package!
See in store
What Is Legnoply?
Legnoply represents the next step in our push to meet the evolving needs of our laser-cutting community. This new collection comprises a total of six stunning timber veneers pressed onto an FSC Certified, engineered Italian Poplar core. Combining E0 adhesives with an engineered Poplar core, Legnoply offers increased stability and a lighter-weight alternative to our famous Micropanel and Laserply Products.
With a lighter, stronger finished product it's possible to imagine new applications for the range. From gravity defining jewellery to more robust signage that's easier to install, the possibilities are infinite. And with exotic timber veneers not found on any other ready-made Plyco panels, this range will be as eye-catching as ever.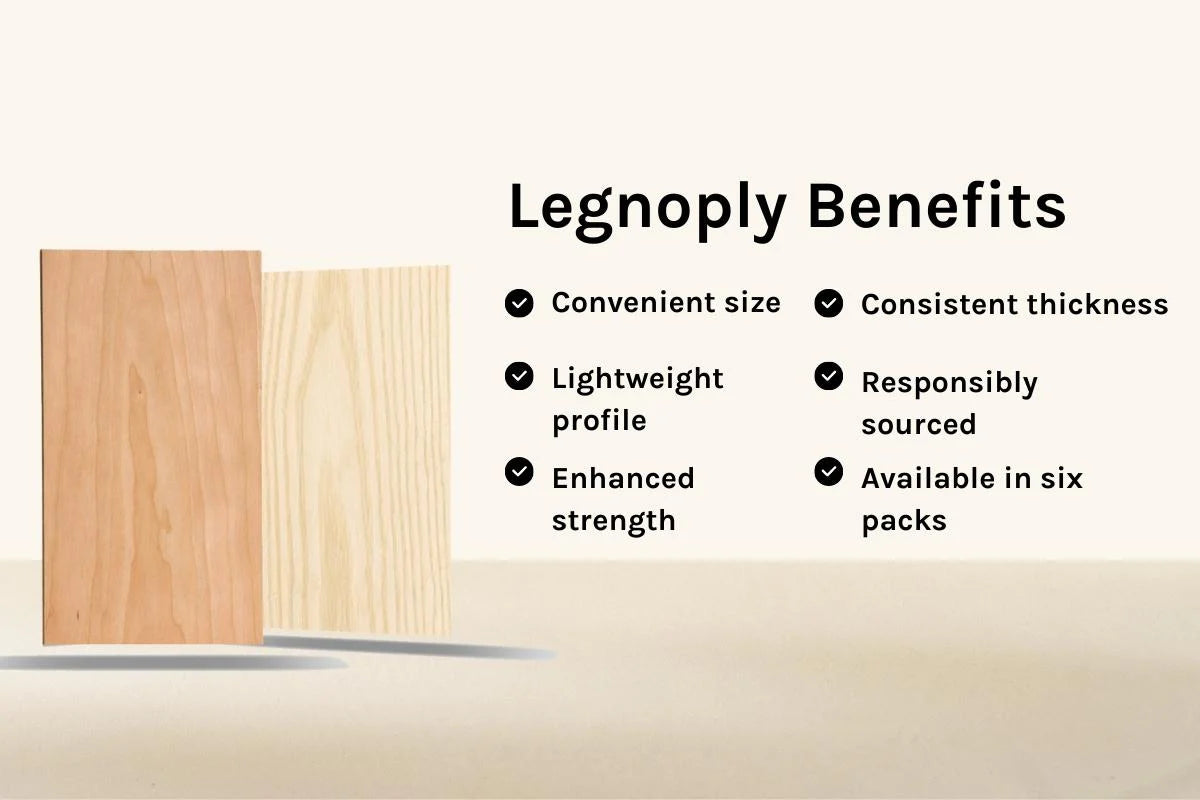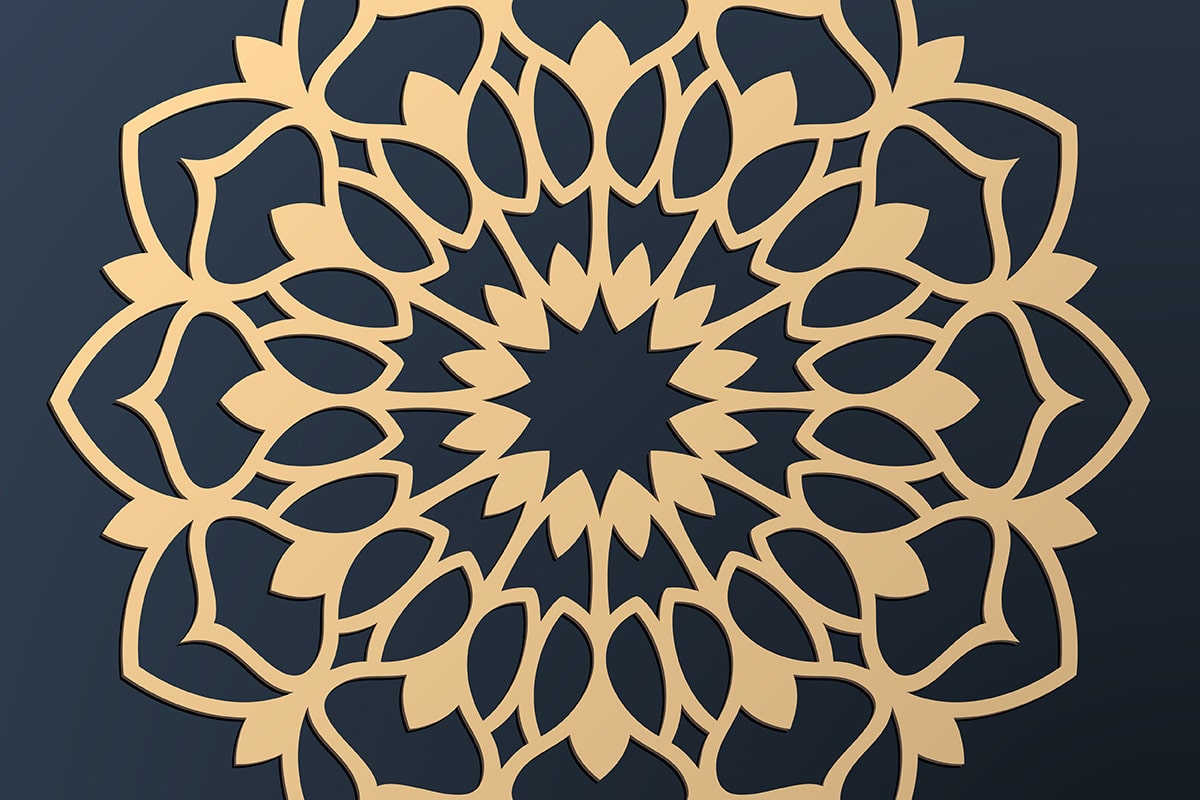 Legnoply Options
Legnoply ships in six unique timber veneers: American Cherry, Queensland Coachwood, Queensland Cherry, Canadian Rock Maple, Victorian Ash and European White Ash. The Plyco experts have sought to strike a balance between exotic foreign species and those proudly sourced from Australia!
All Legnoply products are made in Australia. Using local labour, all timber veneers are pressed onto the engineered poplar core using E0 adhesives at our Melbourne manufacturing facility. In New Zealand, Legnoply is available in a prepackaged six-pack that ships from Auckland the next business day! 
Need More Information?
Download our Legnoply sales brochure for more information on our stunning, Australian-made laminates!
Download Brochure
Want to try a sample?
Plyco offers a sample pack service for our full range of laser cutting and engraving products. Simply click below, specify your desired sample and have it delivered directly to your doorstep!
Request Sample