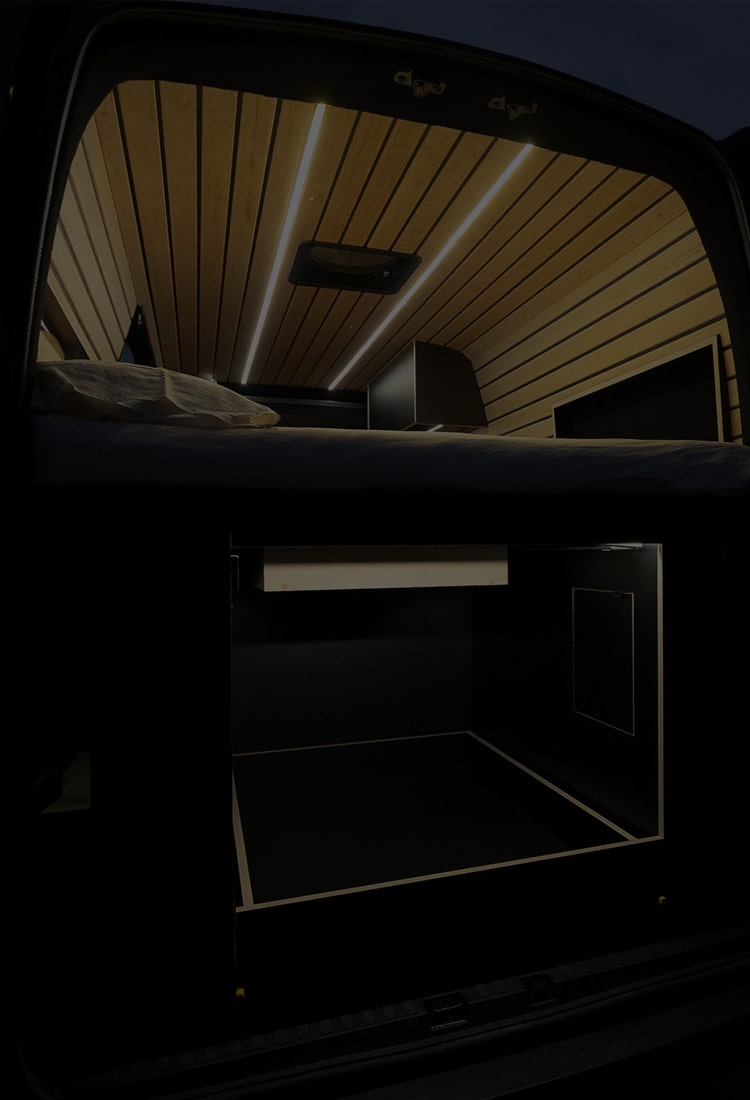 Customer Inspiration
Gain inspiration from the breathtaking projects built by some of our most talented customers. All projects feature Plyco's iconic timber plywood products.
View all projects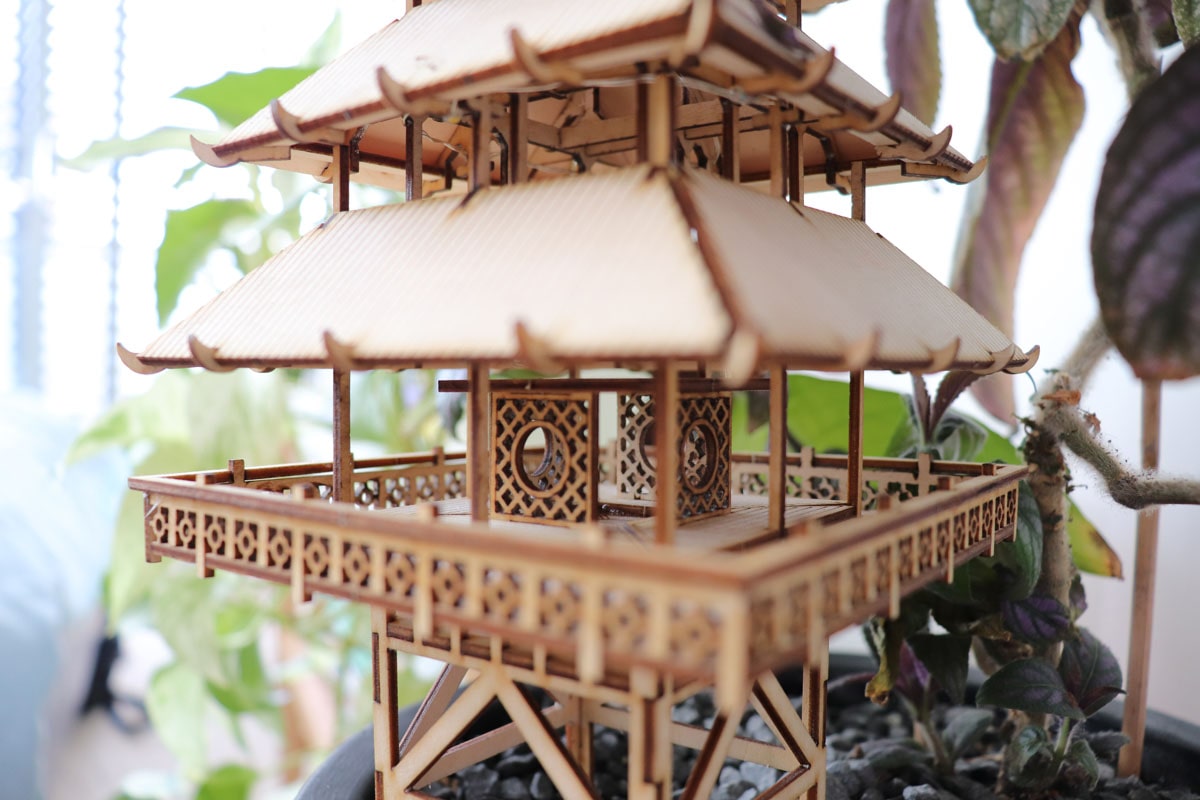 Tiny Treehouses
After a hugely successful crowdsourcing campaign, Tiny Treehouses transform everyday pots into miniature wonderlands.
Read more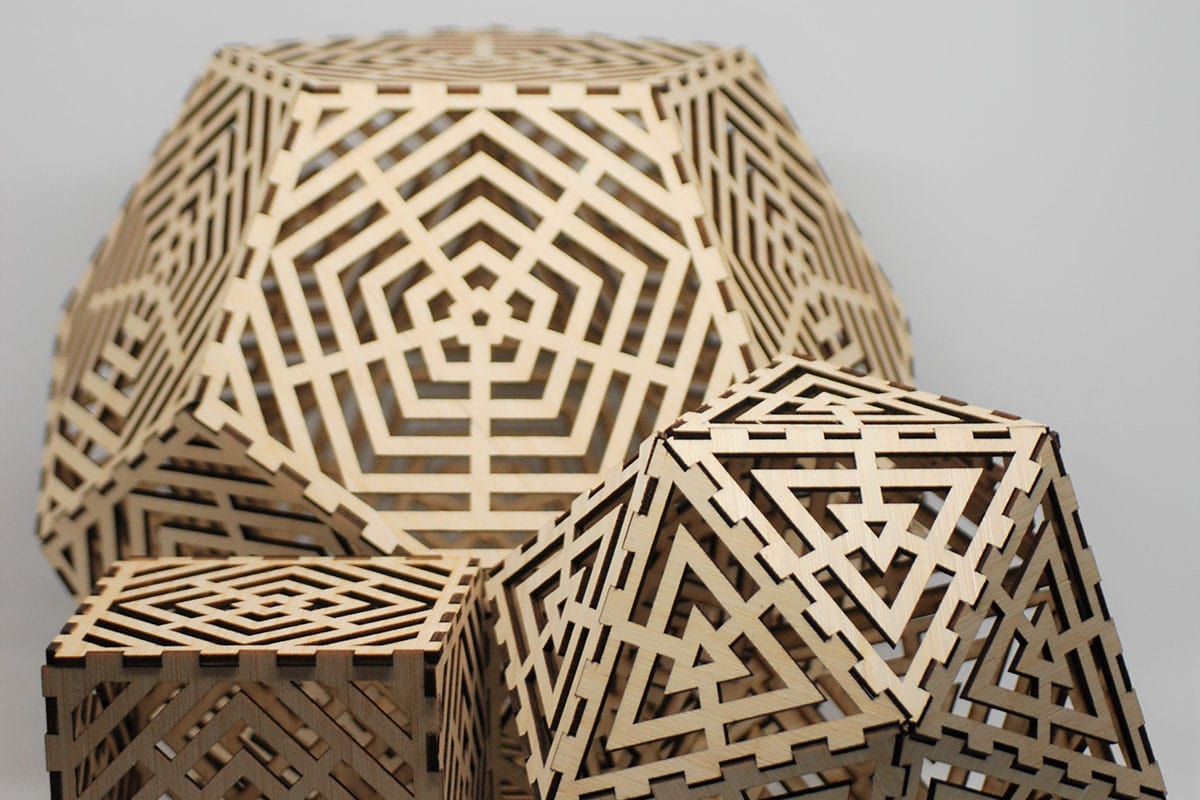 Invincible Creations
Invincible Creations have designed a unique and entertaining way to explore mathematical design and engineering, all by utilising simple, sustainable shapes!
Read more
Want more inspiration?
Check out our growing collection of featured customer plywood projects via our Instagram Feed.
For any product enquiries, contact us today!
Contact us