Stunning laminates and panels designed for broad application as tabletops within any residential or commercial environment.

Our Decoply panels are an exclusive product made in our Fairfield manufacturing plant using high pressure laminate pressed onto Birch Plywood. Tabletops are made to order utilising our Décor range of laminated colours. The different thicknesses we offer for the Decoply range are 12, 15, 18, 24 and 30mm.
We currently have ten different solid laminate colours (snow, slate, orange, raven, mint, rust, sky, charcoal, cloud and cream) as well as three new woodgrain colours (white oak, graphite oak and chocolate oak).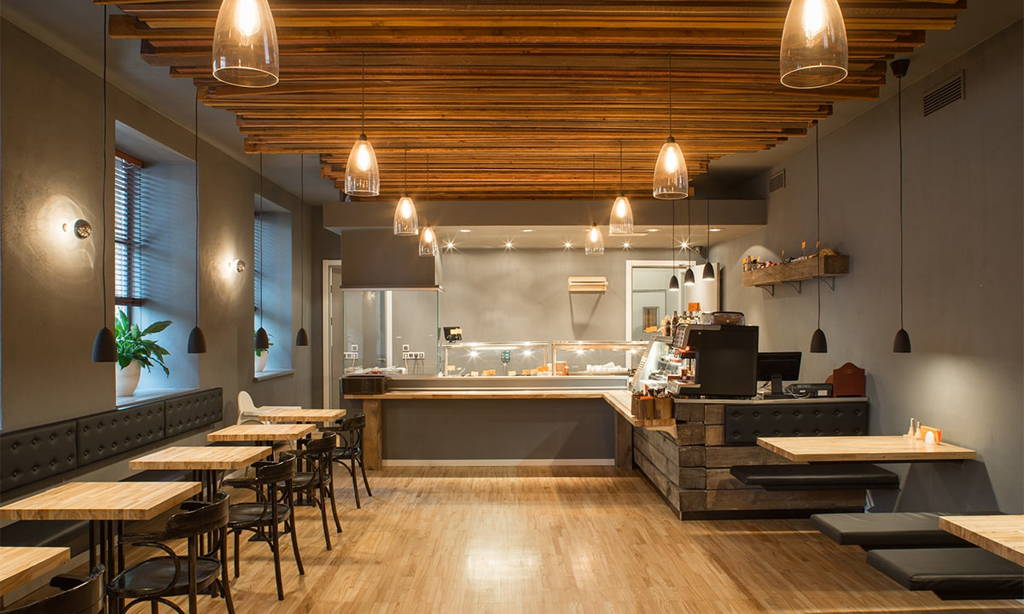 Standard MDF is primarily used for interior work, while Moisture Resistant MDF can be used for some exterior applications as well as in moisture prone areas like kitchens, laundries and bathrooms.

MDF is able to be easily painted, cut, machined and cleanly drilled without splintering or chipping. These qualities mean MDF is great for applications like shop fitting or cabinet making.

Bamboo has become an increasingly popular product, partially due to the fact that it is technically a grass. Bamboo can grow up to one metre per day and does not require re-planting after harvesting, which makes it extremely eco-friendly.
Bamboo also offers a lot of variety in aesthetic as it comes in 3 different grain types (wide grain, narrow grain and strand woven) and three different colours (natural, carbonised and multi). These different grain types and colours can be mixed and matched to suit your preferences. Bamboo comes in four thicknesses; 19mm, 25mm, 30mm and 40mm.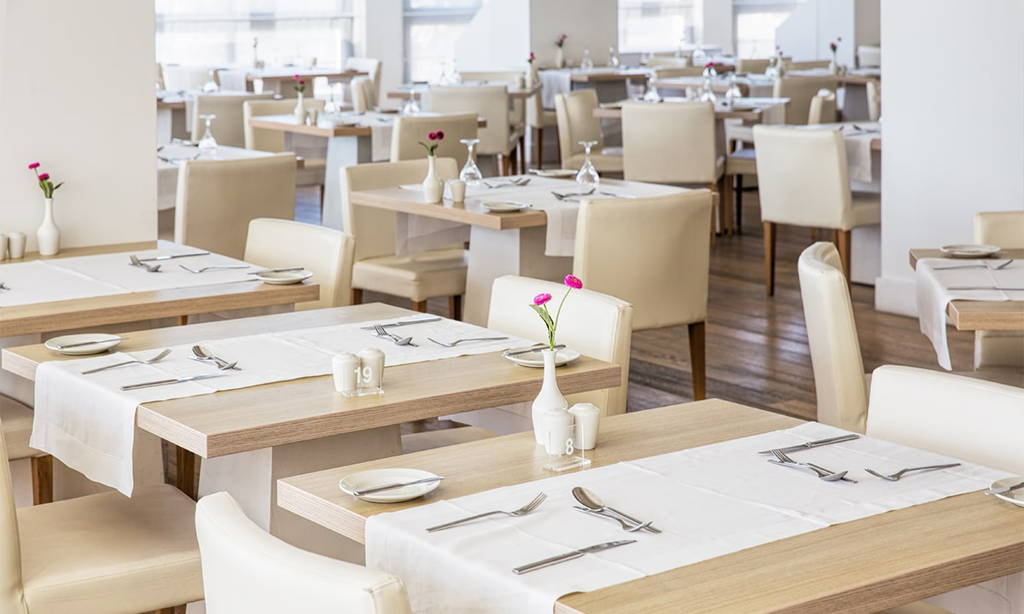 Strataply is a made to order product exclusive to Plyco. Here a selection of decorative veneers are pressed onto a Birch Plywood core, fusing the strength and integrity of Birch Plywood while providing customers with almost infinite appearance possibilities.
Some of the standard veneers include; Plantation Oak, American Oak, American Walnut, Tasmanian Blackwood and Jarrah. As well as our stock range any commercially available veneer can be utilised.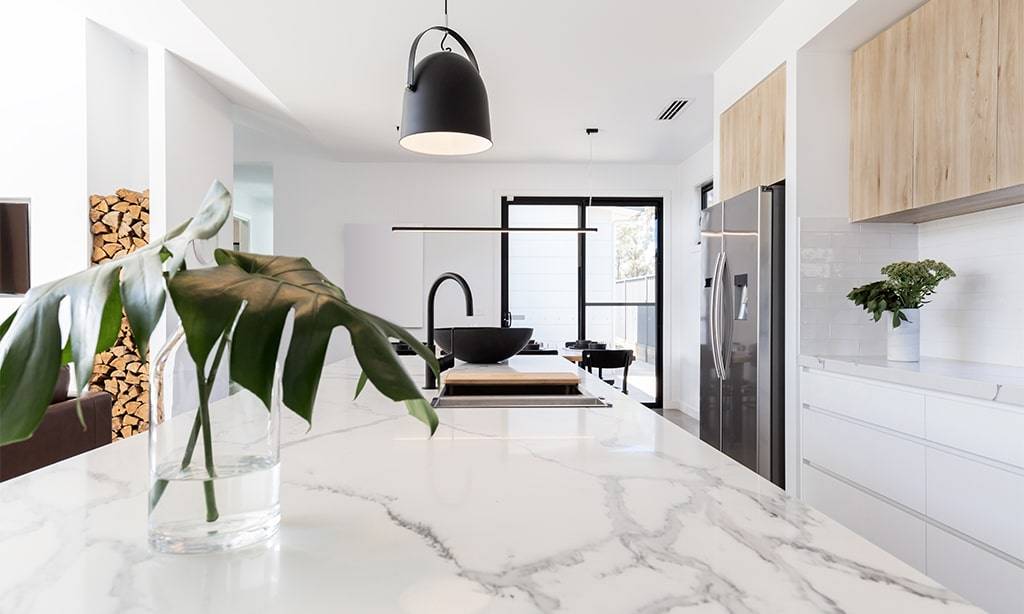 Durable, long-lasting and easy to maintain, EGGER worktops are a postformed surface produced by pressing a raw chipboard substrate with a decorative laminate.
Available in concrete, stone and timber reproductions, these superb 38mm thick worktops are suitable as kitchen benchtops, bathroom vanities, office desks and retail fitouts.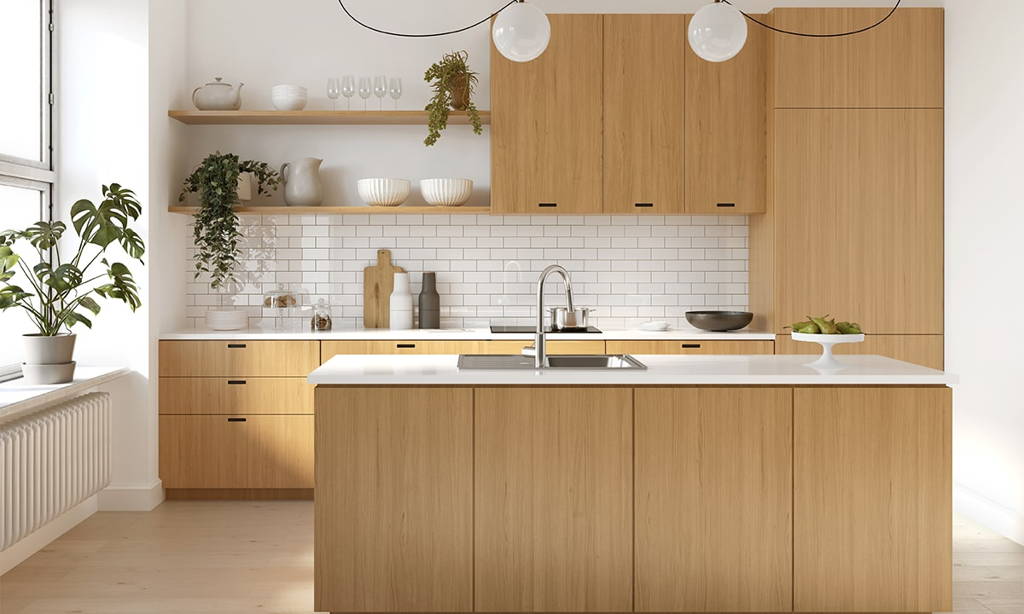 Popular Tabletop & Worktop Products
Plyco offers a complementary Sample Pack service for all Australian customers. Simply click below, specify your free sample and have it delivered to your doorstep.
Plyco's Tabletop & Worktop Panels can be cut into a variety of different shapes and sizes to suit your custom project needs. Click the button below to learn more.