🚀 FREE GIFT: $250 SHADOWCLAD FLASHINGS!
Claim the lowest prices on the widest range of Shadowclad anywhere on the Mornington Peninsula. Now offering unlimited $50 shipping. LIMITED OFFER ON SHADOWCLAD FLASHINGS UNLIMITED $50 PENINSULA DELIVERY COMPLETE RANGE OF SHADOWCLAD PRODUCTS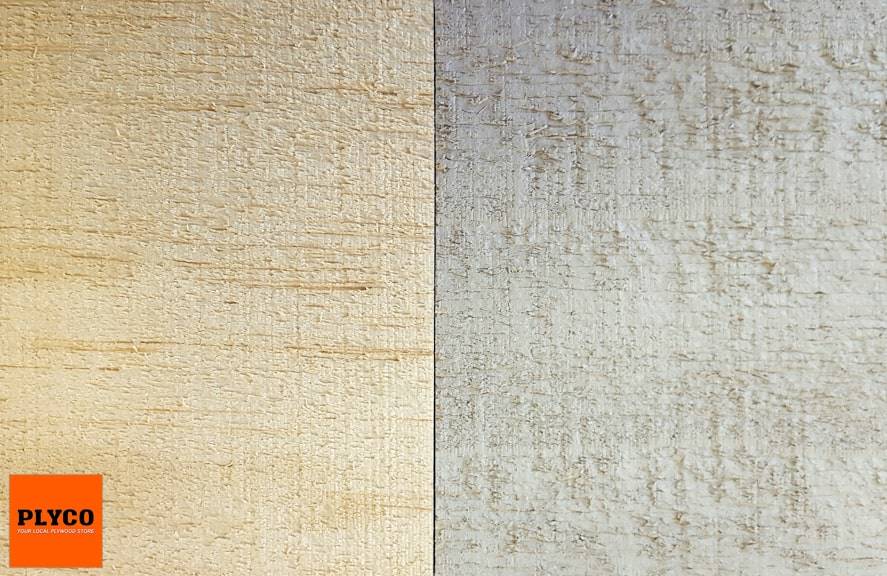 We send out a new pack of super fun socks to your door every month. We founded the company in 2015 just in time for Valentine's Day, as we figured monthly sock deliveries might be a better alternative to stuffed bears, heart-shaped boxes full of chocolate, and/or red roses.
Natural Texture Shadowclad

Natural Groove Shadowclad