*DISCOUNT ON SHADOWCLAD FLASHINGS
THE PLYCO PRICE GUARANTEE
We're confident we manufacture and sell the very best plywood and timber veneer panels at unbeatable prices anywhere in Melbourne (and Victoria!). That's why we offer to match or beat any competing price on a product in our range.

Select your desired Shadowclad pack from the form below.

We confirm your order, shipping address and your special offer.

Your Shadowclad arrives on your doorstep, ready for installation!
SELECT YOUR SHADOWCLAD PACK
RECEIVE A $350 Shadowclad Flashings Coupon
Shadowclad packs ship in sheets of 45
Shadowclad is an exterior structural plywood product which can be used for both decorative and bracing purposes. Produced from Pinus Radiata veneers and bonded with A-Bond adhesive, Shadowclad is heavily used in residential, commercial and industrial buildings, resorts and hotels, stables and agricultural buildings, premium industrial structures and high impact cladding/lining for public areas.

Manufactured from extruded aluminium or folded from stainless steel, Shadowclad Flashings are designed to complement Shadowclad plywood panels. Built to withstand all of Melbourne's temperamental weather conditions, Shadowclad flashings are compliant with strict AS / NZS 4284 building standards.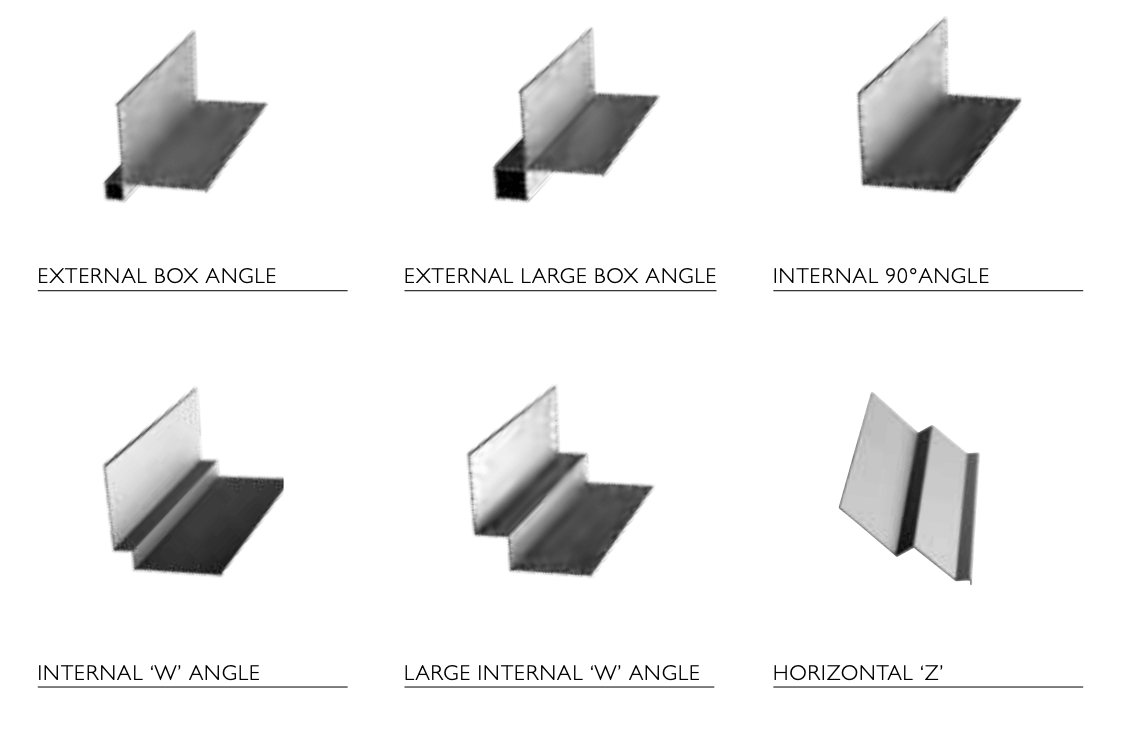 Suitable for staining and painting when used in applications exposed to weather, this uncoated panel is suitable both as an exterior cladding and for internal dry situations that may be painted, stained or clear coated.
Uncoated with bandsawn face profile

Versatile Natural Shadowclad with a performance undercoat

Rough bandsawn face profile with a performance under coat